Going Together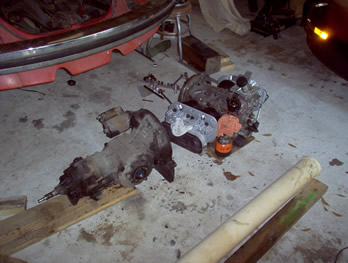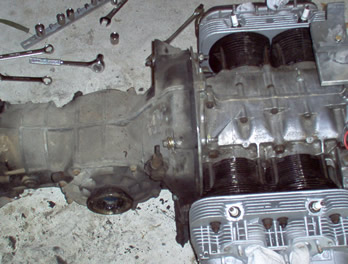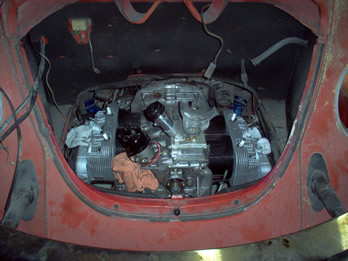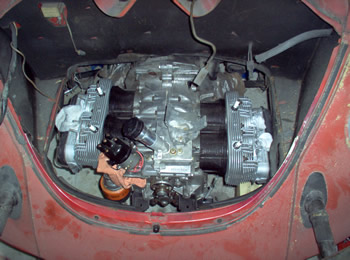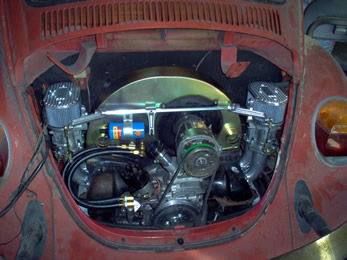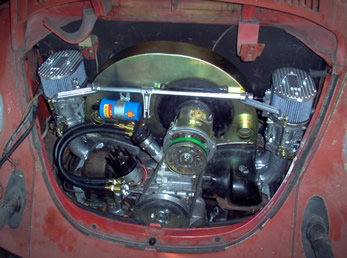 Fitted and in the test car.
New Rhino mounts (a little stiffer, they arn't much louder though). And the first time in the granny smith.
Fitting the tin, manifolds. and the surround tin.
A better picture of the surround tin, oil lines, and the carbs.
Almost everything on now. I fitted the decklid spring after the picture.